Coiffure is more than just a Barbershop. We are the meeting ground for the community. Whether you have an appointment or simply walking-in you will most definitely walk away with the ultimate barbering experience, the Coiffure's way!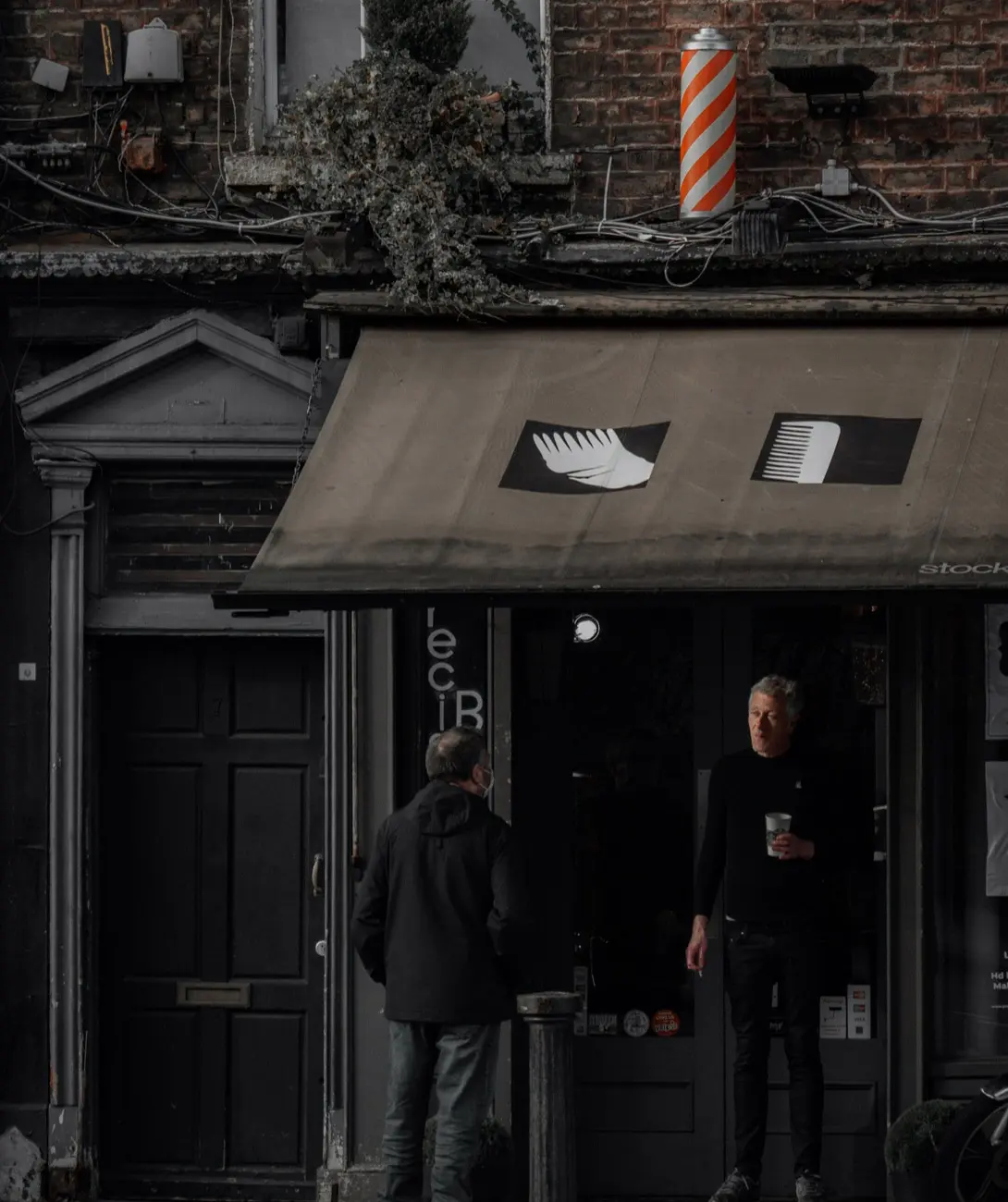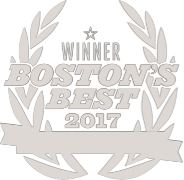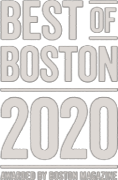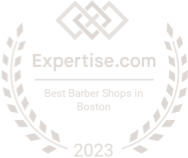 The Coiffure is a full-service barber shop that provides specialized Beard trimming and maintenance, precision men's and boys' haircuts, and hot-towel straight razor shaves. We've won the Boston's Best Men's Haircut award five years in a row.
Jessica did a fantastic job on my hair. She really listened and helped me design and executed a great cut! Also her cuts are so well priced for this kind of place. I highly recommend her.
Jame
Had a really great experience with Mark and the shampoo girl with green hair. Mark really took his time, answered all my questions, and helped me achieve the look I wanted. Highly recommend this salon.
Panga
I told Jessica what I wanted, and she took it, and made it even better than what I thought. She has incredible technique and knowledge about different hair types and took her time to make sure it came out perfect. Will definitely be back!!
Liza
Este mensaje de error solo es visible para los administradores de WordPress
Error: No se ha encontrado ningún feed con el ID 9.
Por favor, ve a la página de ajustes de Instagram Feed para crear un feed.